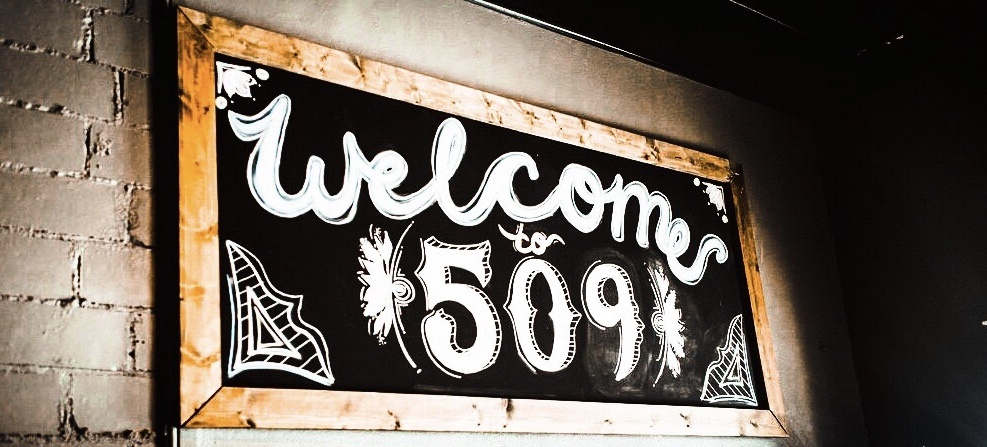 Hey! I'm Tiffany: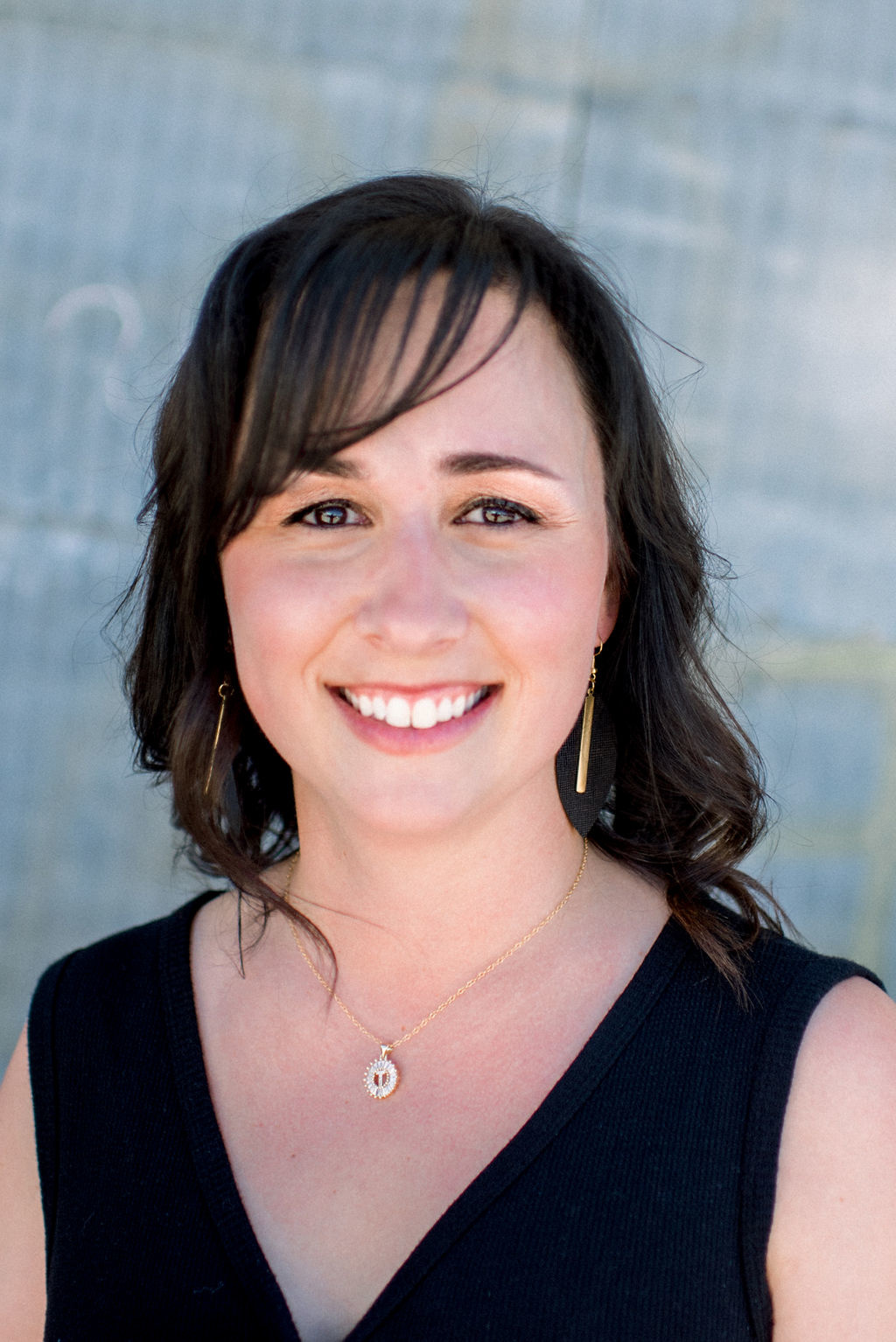 A coffee addict, wife, momma, gold jewelry collector, big earring fanatic, shoe junkie, blogger wanna-be, over analyzer and Owner of 509 Broadway.  
I was born and raised in a quiet little corner of Nebraska.  I'm proud to have birthed 6 babies and I am married to my most favorite farmer.
I am passionate about a multitude of seemingly unconnected things:
medicine, writing, the Spanish language, chickens, succulents, country music, creativity, and Jesus just to name a few. 
After a 10 year career as a Nurse, through some kind of serendipitous fate I co-founded 509 Broadway with my gloriously awkward friend Jacci. (whom I now officially refer to as Commissioner Brown)
We took a risk on the unknown and on each other.  We created a little boutique and coffee shop in rural America and found a lot of satisfaction in designing and creating the space.  We carried the title of co-owners together for the first 2 years and it was delightful.  In 2015 I became to the sole owner.
From the first failed market trip, to schmoozing the health inspector, to dead Saturdays, and hiring teenagers, 509 is proof that sometimes you win and sometimes you learn, so just keep going.
I continue to learn and grow and expand my own ideas with the collaboration of my trusted staff and comrades each and every day.  Whether you are looking for the perfect dress, trying to find a special gift, or just browsing the internet, I'm glad you found this page.
Yes, 509 Broadway is a small business and yes, we sell things and oh heck yes, we are proud of our products and deeply grateful to earn a living doing this gig. Our commitment is to keep it real, keep it honest, and keep it lighthearted.  Fashion has to reflect who you are and just. be. you. 
If you've read this far, thank you!  I hope that means you want to be friends.  Follow 509 on social media if you don't already. (Links are at the bottom of this page)

| Meet the Team |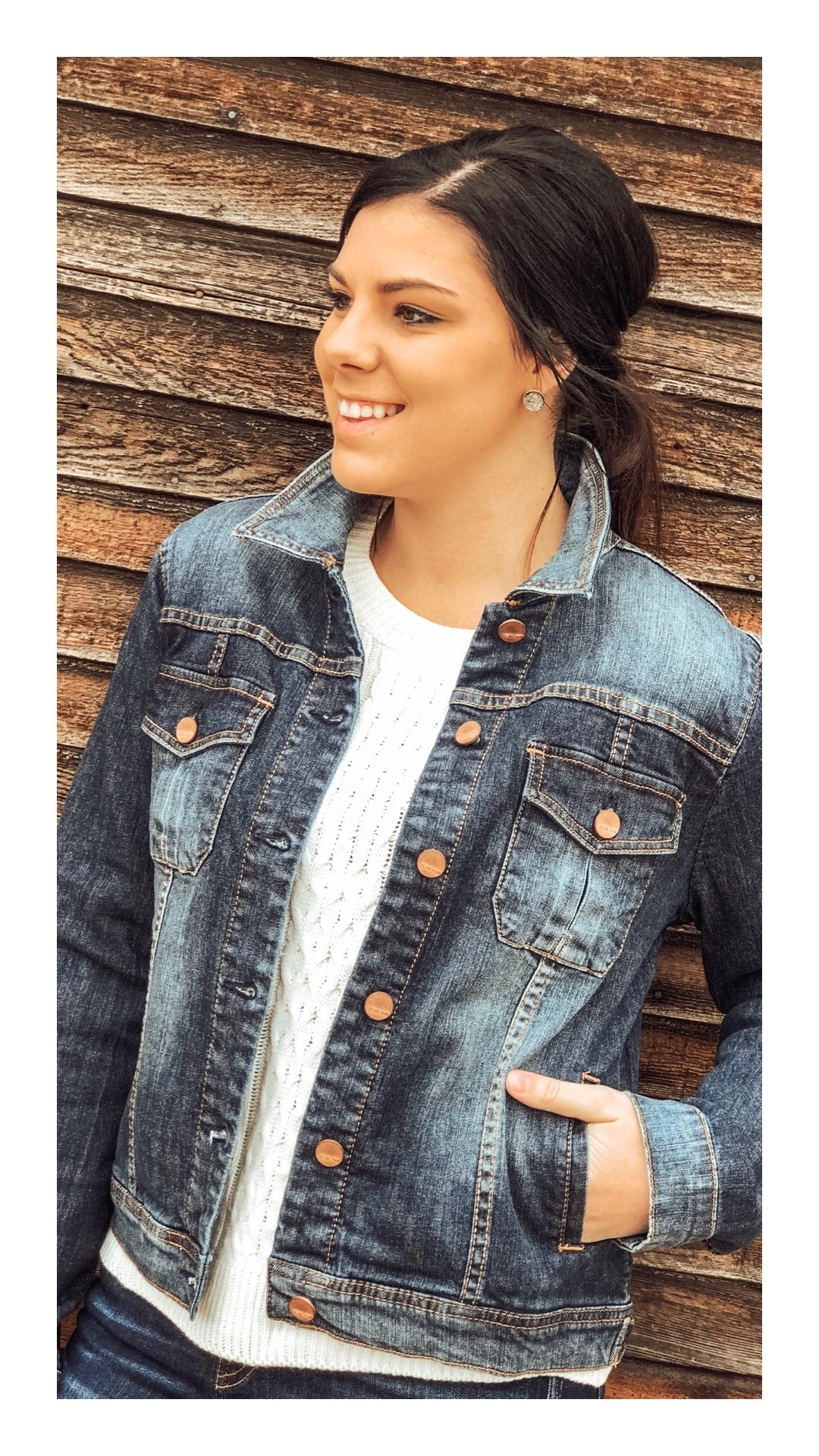 Shelby W —> Chief Optimism Officer, Brand Warrior, Business Development Manager, and Director of First Impressions | Shelby is a fixer upper fanatic and leggings with sweatshirts enthusiast.  This wine drinking lake loving gal is easy to please which makes it hard to believe she is a middle child.  Take her to Hobby Lobby, feed her steak, or just let her sleep in and she'll be your friend forever. |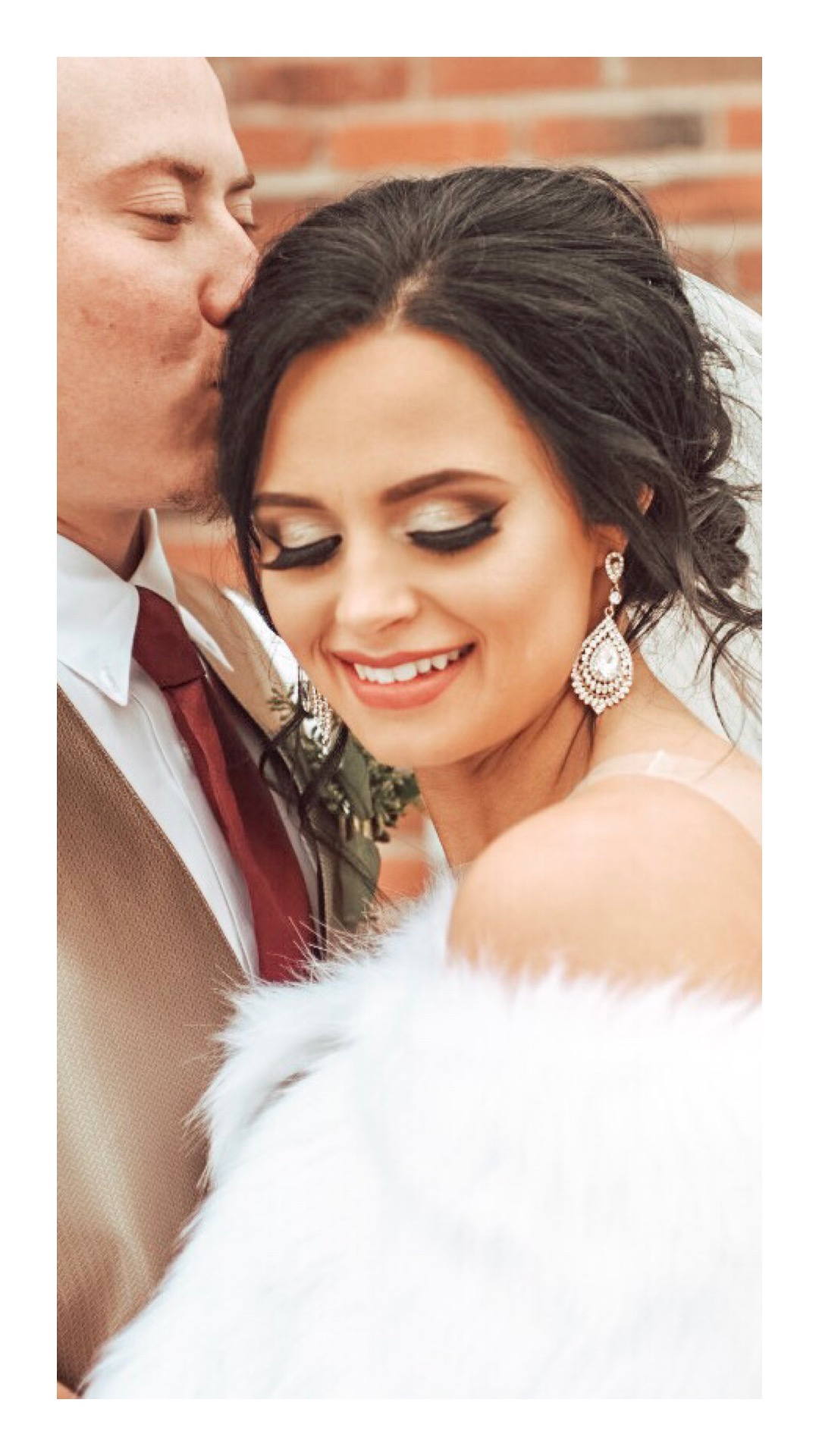 Shelby J —>  General Manager, Concept Wrangler, Master of Underlying Staff, and Chief Everything Officer | This overachieving college graduate also recently received her MRS degree and was a breathtaking bride. She answers to 'sugar butt' if her one and only is calling and she might be the only person left in the Shania Twain fan club but we won't hold it against her.  She is a lover of layered fashion and a serial clothes hoarder. |
 

 

Tiffany—> Director of Brainstorming Operations, Sarcasm Expert, Social Media Sorceress, Chief Visionary Officer, Certified Lunatic, and Owner  | She considers anyone who calls her T I F a dear friend. You'll likely find her in black jeans, listening to 90s country, and dreaming about pasta most days of the week. She is also a professional over-analyzer and champion procrastinator. This farmer loving former nurse is a momma six times over and an unapologetic curse word abuser. |

 
Together we make up the faces of 509 Broadway. As you might have guessed… we don't take ourselves too seriously and when you visit the store we want you to forget the rules and live outside the box (if you have one).